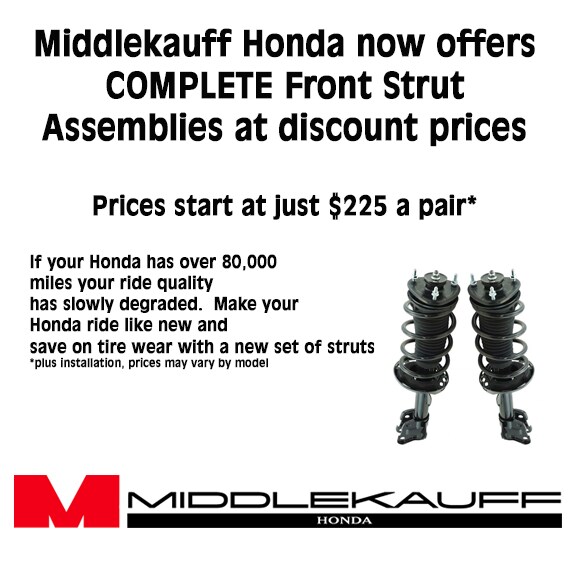 Middlekauff Auto Mall offers the lowest prices on top-of-the-line brand-name tires - GUARANTEED!
Go ahead, shop the tire store prices in Twin Falls and the Magic Valley! We'll beat any tire center - Costco, Les Schwab, Snake River Tires, Commercial Tire, and everyone in between.
We Guarantee it!
Click "Request More Info" below to submit your lowest tire quote.
Free tire rotations for life
Free Annual wheel alignment check
Free annual spin balance
Free flat tire repair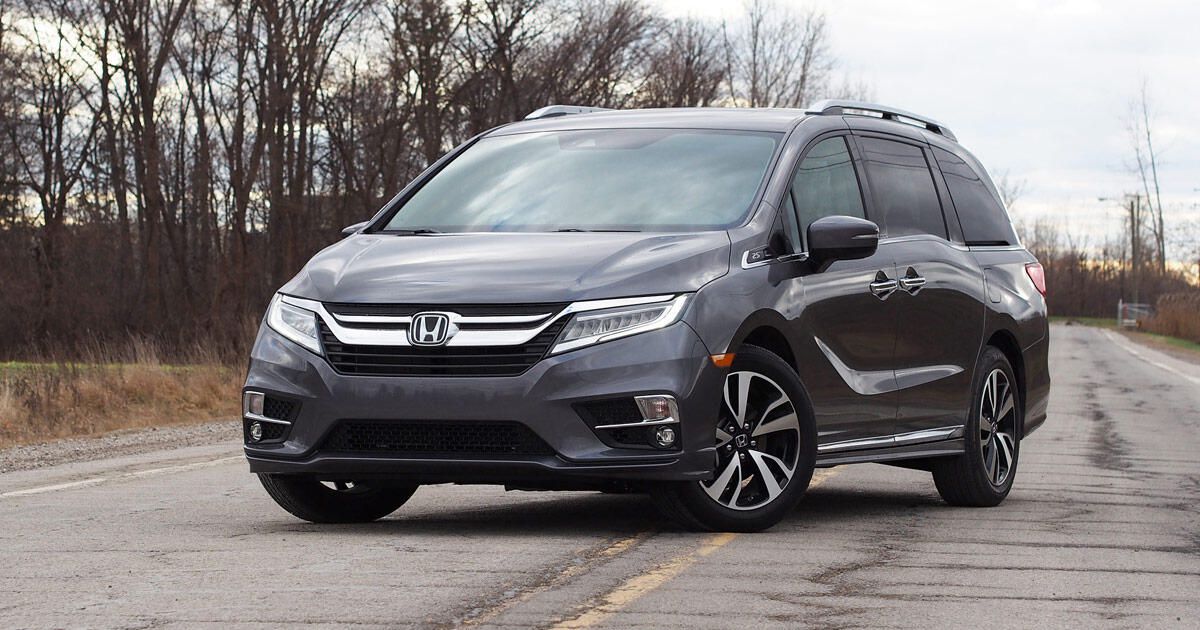 Fall Service Special
$30.00
v  Check Anti-freeze level
v  Check wiper blades
v  Fill windshield washer tank
v  Check tires, set air pressure
v  Check battery health
Oil Change + Tire Rotation    $49.95 (reg 87.95)
v  Replace engine oil (up to 5 qts)
v  Install Honda Genuine oil filter
v  Rotate tires
v  Check wiper blades
Discount on Vehicle Service 15% off ($350 max discount)
Use this coupon towards any service
Our trained Technicians know your Honda best, helping to extend vehicle life and helping to ensure the job is done right the first time.
Front or Rear Brake Special    $189.00
v  Replace front or rear pads
v  Inspect disc/calipers/lines/hoses/cylinders/master cylinder
v  Coupon price is per axle (front or rear)
**Prices may vary by model. Plus taxes and fees may not be combined with any other discount.
Hours
Monday

8:00am-6:00 pm

Tuesday

8:00am-6:00 pm

Wednesday

8:00am-6:00 pm

Thursday

8:00am-6:00 pm

Friday

8:00am-6:00 pm

Saturday

8:00am- 4:00pm

Sunday

Closed