Last night at the Tokyo Auto Show Honda unveils their latest concept, the Honda Sports EV (Electric Vehicle). This comes on the heels of Honda announcing the Urban EV Concept. While this seems to be in the same vein Honda did not announce plans for production.
"We haven't decided any specifications, including the range, as well as when to release this car. This concept model simply represents our vision," Hachigo said.
However, Hachigo announced Honda would bring their next all-electric vehicle to market in 2019 based on this concept.
In his speech at the show, Takahiro Hachigo, Honda President and Representative Director, briefly reinforced Honda's commitment to EVs:
"Honda has been working on the development of various technologies and products which will contribute toward the realization of a carbon-free society and making good progress in making our gasoline-powered vehicles cleaner and more fuel efficient. In the area of automobiles, we have been expanding the lineup of hybrid vehicles and will continue to strengthen hybrid, plug-in hybrid and EV models from here forward. With our products equipped with electrification technologies, Honda will continue striving for the realization of our enduring passion to realize the joy of helping people and the joy of driving. Honda will continue taking on challenges to expand the life's potential of our customers."
We think the Honda EV is reminiscent of James Bond's Toyota 2000 GT, what do you think?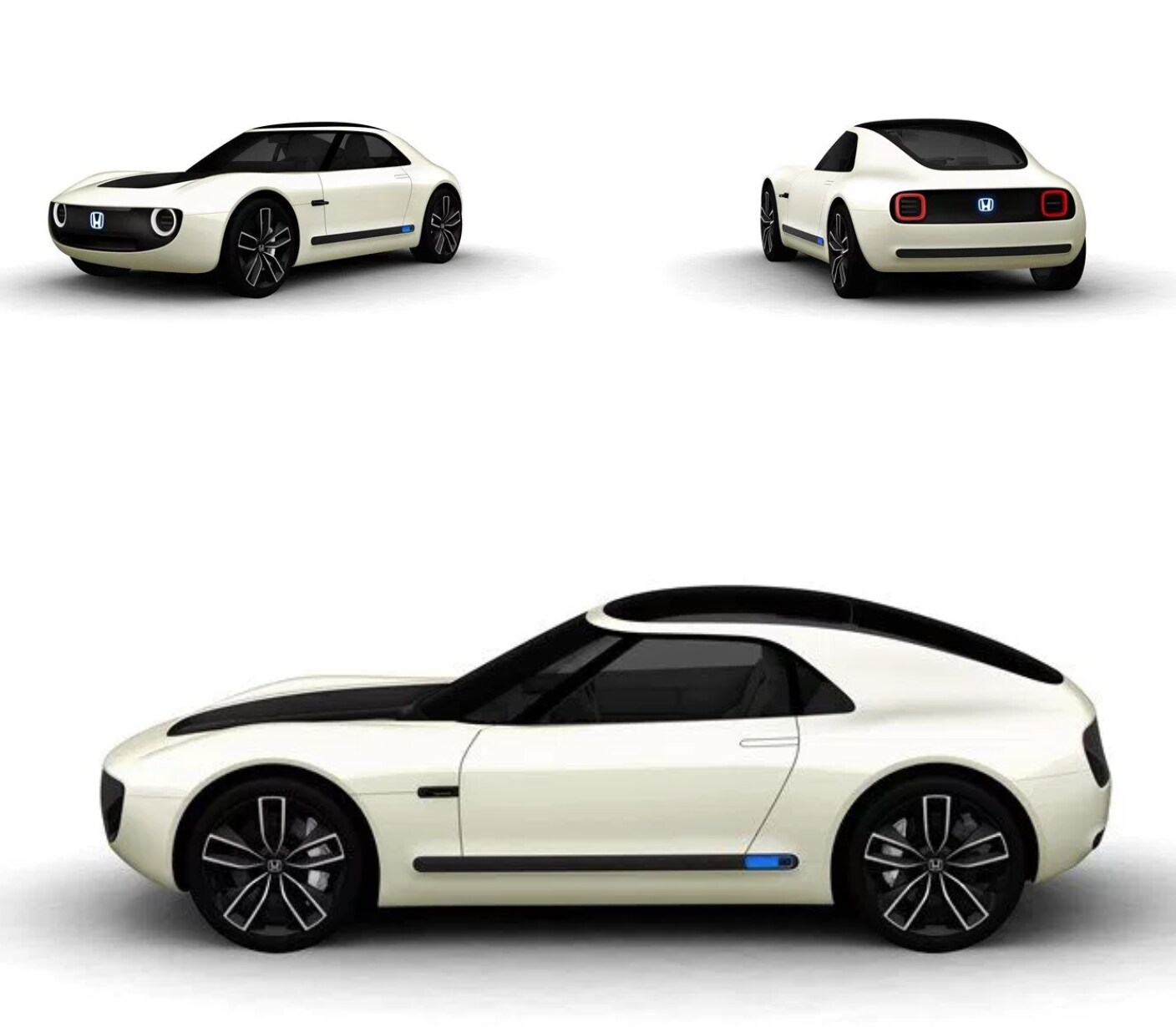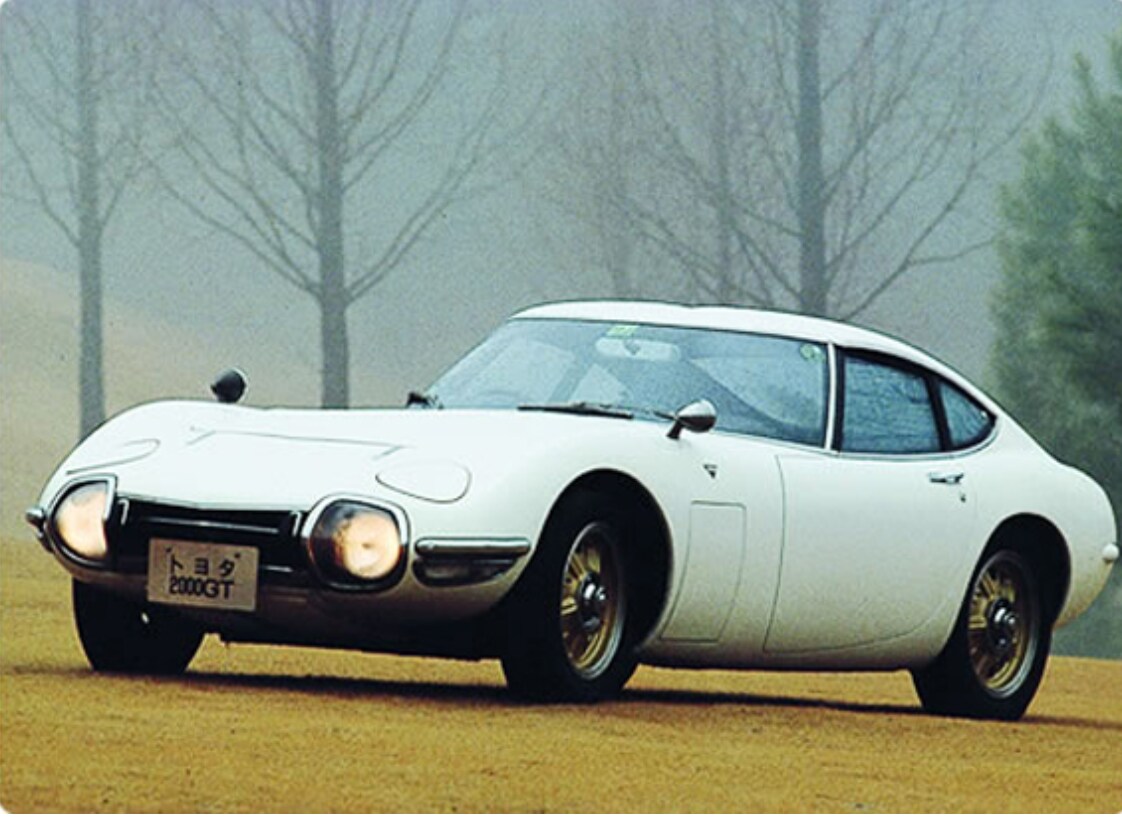 James Bond's Toyota 2000 GT