Today Honda Motor Corporation revealed the new design for the 2018 Honda Accord, and it did not disappoint. It promises greater efficiency and comfort.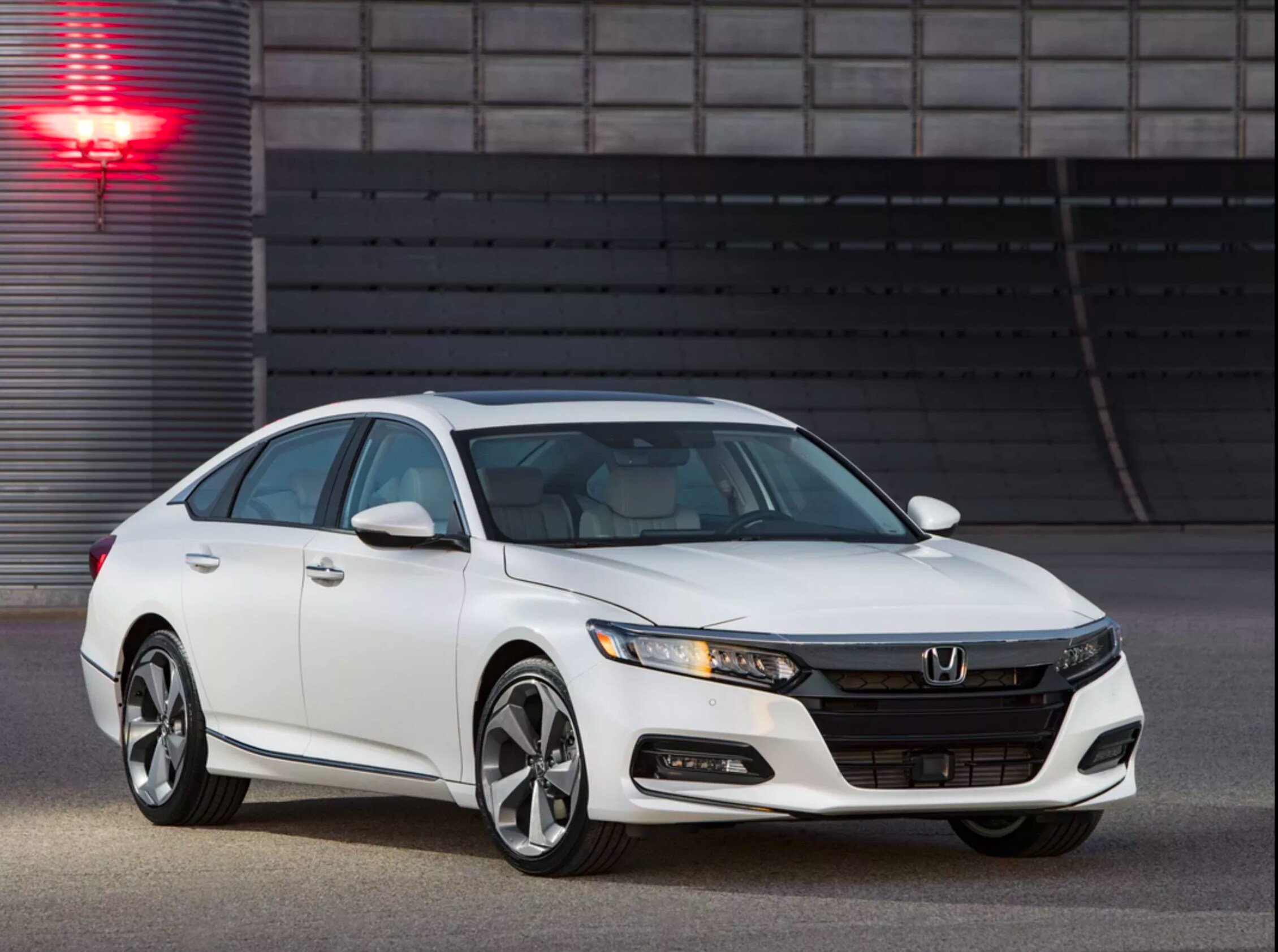 Spacious & Sporty
The 2018 Accord has expanded it's already spacious leg room by 2.5 inches and increases the trunk space by one cubic foot, and the most gain added in the back seat. The driver's seating position has a much more sportier feel by dropping an inch. All thanks to the Accord's larger wheel-base. The body also offers a sportier look with a larger grill and optional LED headlights.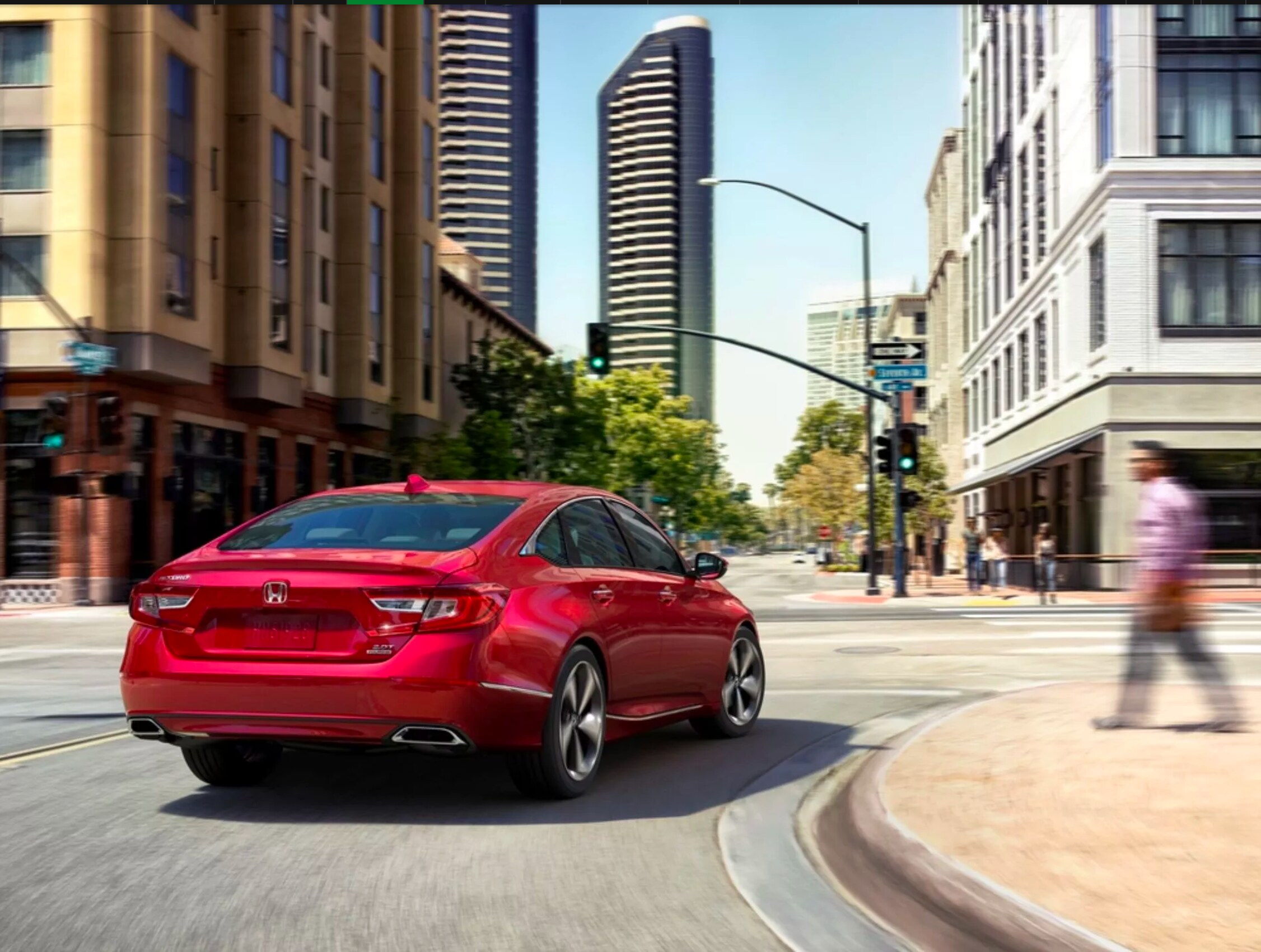 Technology
The Honda Accord did not disappoint in the tech department, it has it covered with 4G LTE Wi-Fi, Apple CarPlay, Android Auto, a larger display, and telematic services such as lost vehicle tracking. The comforts of the air conditioned front seats will be sure to be appreciated on those hot summer days.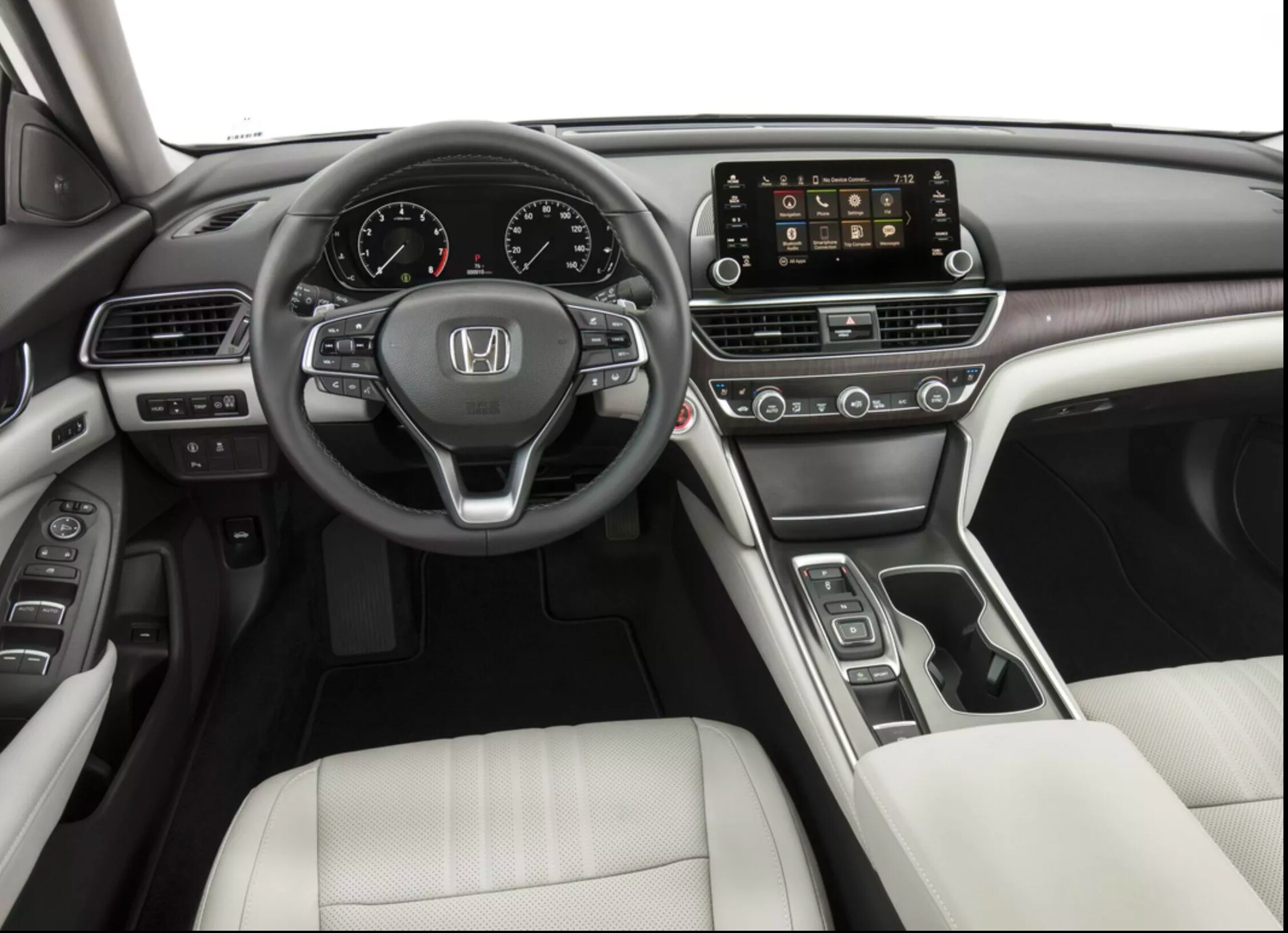 Engine Overhaul
In addition to the sporty look and the tech features, Honda has overhauled the engine as well. A 2.0-liter turbocharged four-cylinder engine with 242 horsepower is a big departure from the previous 3.5-liter V6 engine. The new engine is paired with a Honda 10-speed automatic, the first of it's kind for a front wheel drive car. Honda promises the transmissions improved gearing, a stiffer chassis (that has dropped 176 lbs from it's previous model), and the engine's greater torque will translate to impressive performance.
Lesser Accord models with use a 1.5 liter turbocharged four cylinder with 192 Horsepower that robustly outperformes the former 2.4 liter naturally-aspirated engine in the previous model.
Drivers can choose between normal, sport, and econ modes.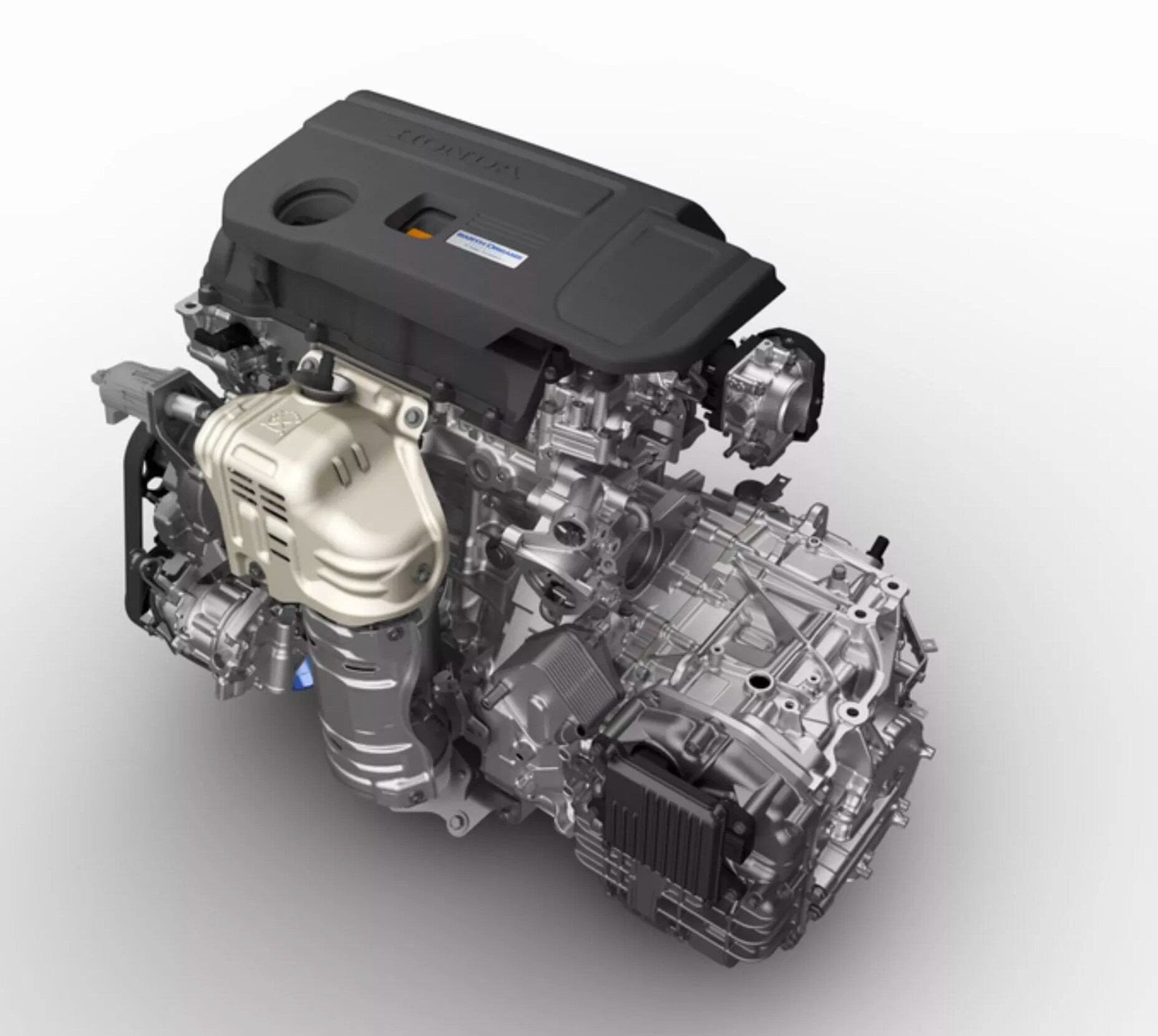 Trim Levels & Arrival Date
The three model series will be available and the line-up remains the same with the: LX, Sport, EX, EX-L, EX-L with Navigation, and the Touring.
According to a Honda spokesperson, the car is expected to be in our dealership inventory by October 2017, with hybrid models going on sale by early 2018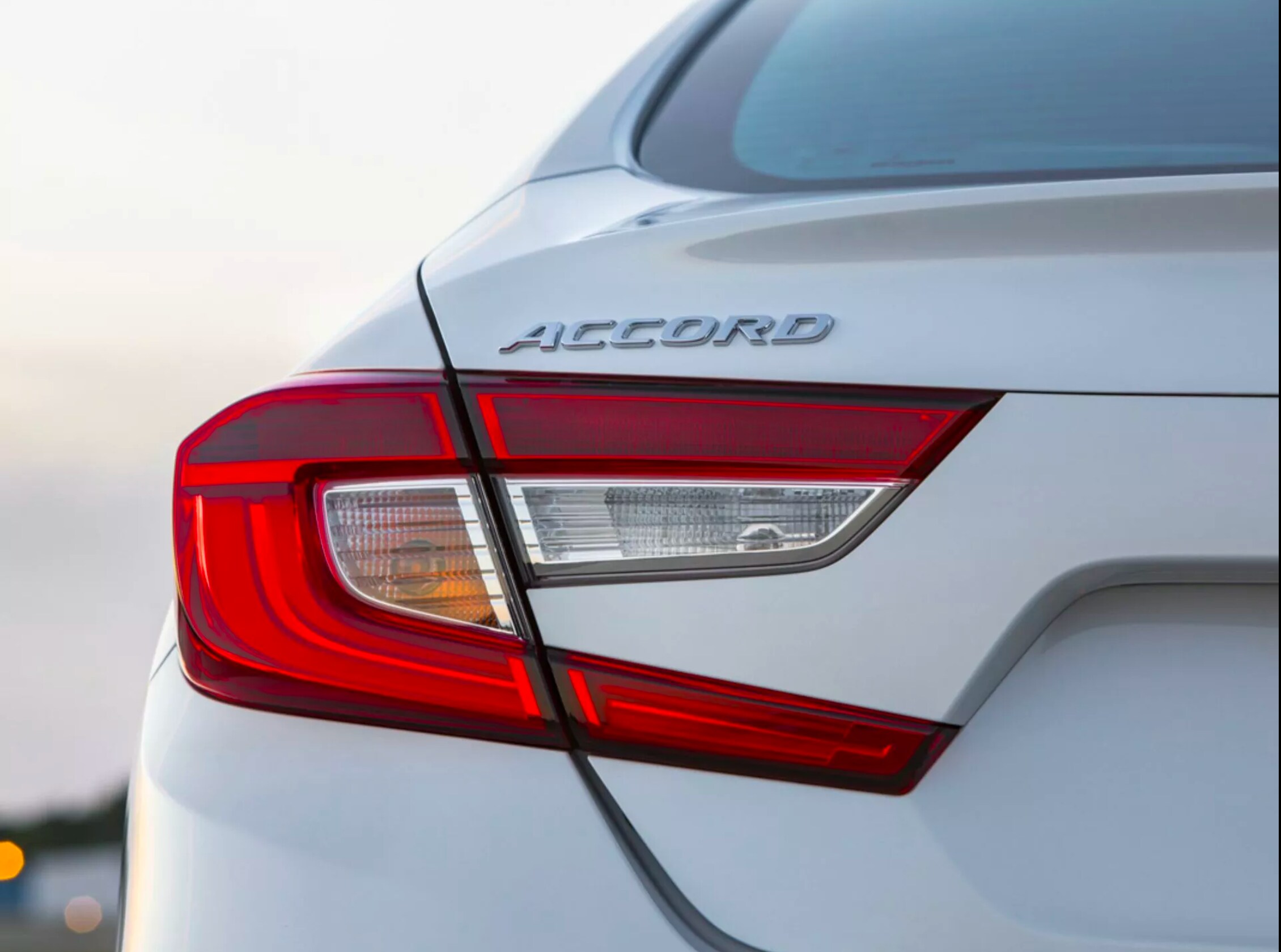 Want to be the first to know when we get the 2018 Accord, or would you like to pre-order your new accord? Click the get more information button below