All-new Honda Accord and Odyssey plus Civic and CR-V Honored with 2018 Edmunds Buyers Most Wanted Award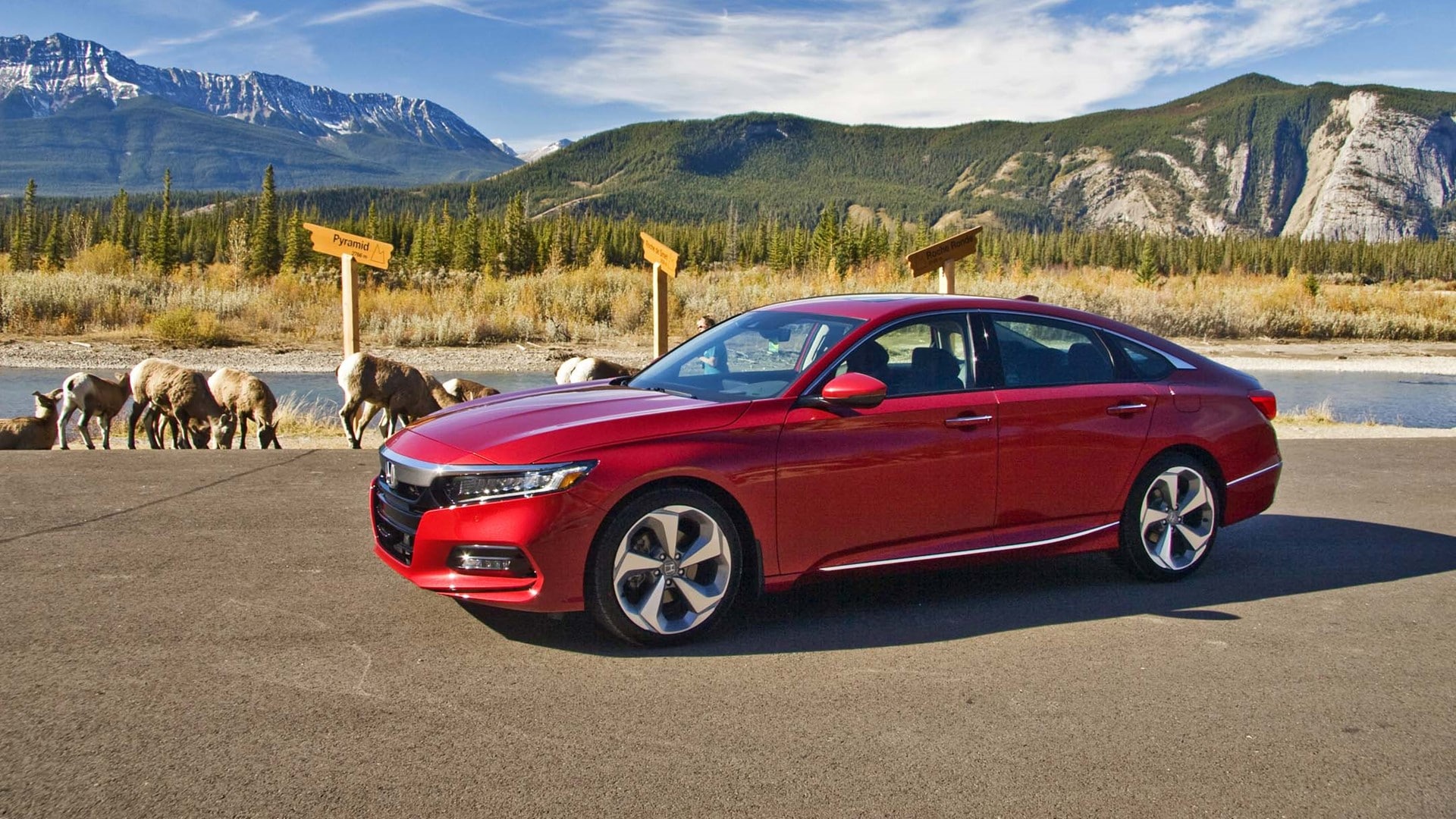 Honda announced that the Accord, Odyssey, Civic, and CR-V are all winners of the 2018 Edmunds Buyers Most Wanted Award. Honda topped the list with four vehicles each and dominated the standard segments.
Honda took home honors for the following categories:
• Midsize Car Segment: Honda Accord
• Minivan Segment: Honda Odyssey
• Compact Car: Honda Civic
• Compact SUV: Honda CR-V
The 2018 Edmunds Most Wanted Award winners are determined by analyzing data from the first nine months of 2017 for all models on sale during that period. Vehicles are ranked according to highest overall sales, fastest selling speed, and two types of shopper consideration metrics on the Edmunds site. These rankings are weighted equally to determine the winners in each segment.

Shop New Civic - Shop New Odyssey - Shop New HRV - Shop New Accord